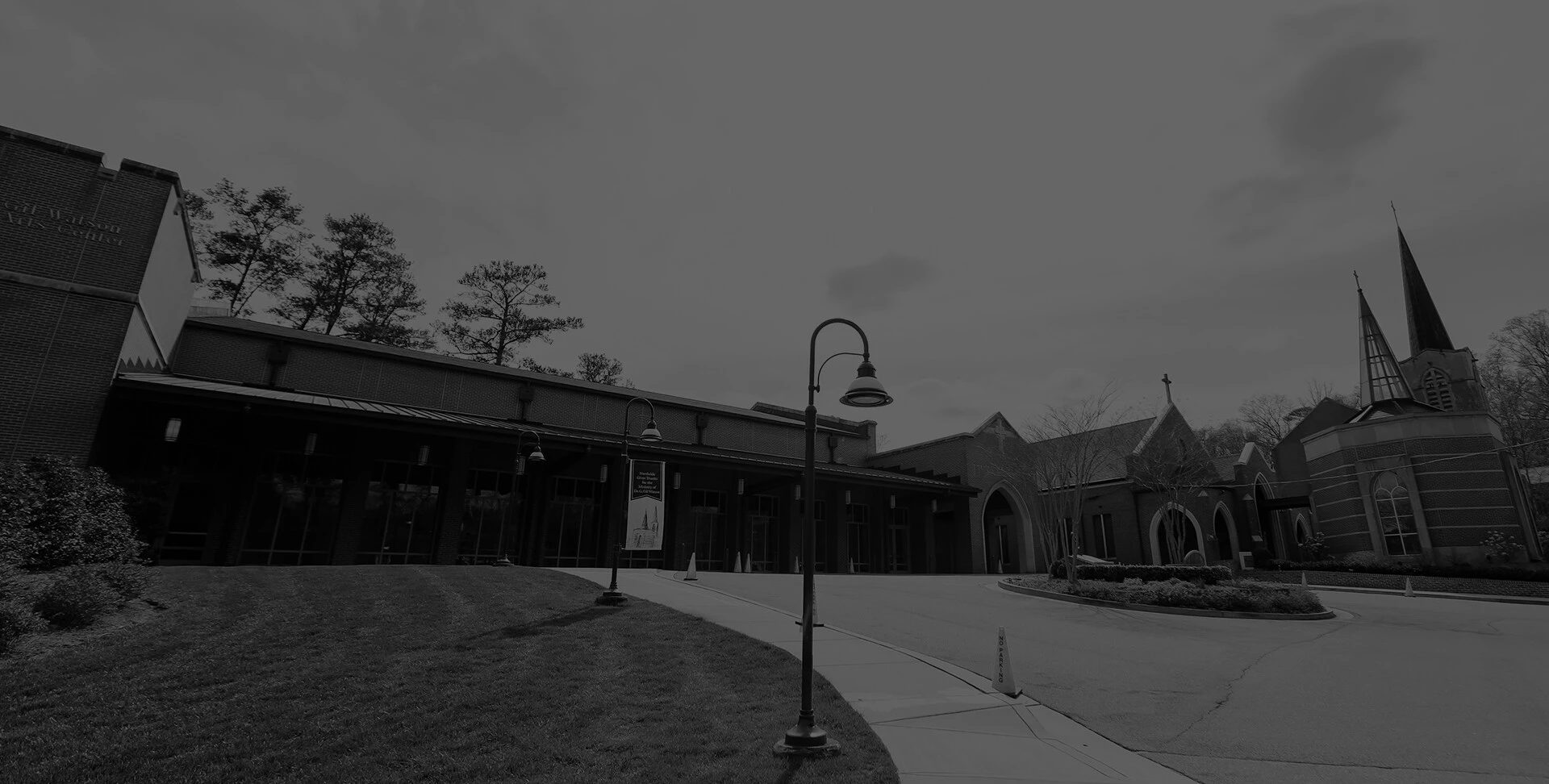 NORTHSIDE LIFE
Northsidelife Is An Account That Gives You Easy Access To Our Church Directory, Online Giving, And Event Registration.
NorthsideLife is an account that gives you easy access to our church directory, online giving, and event registration.
The benefits of an account in Access ACS include:
Update family information

Online pledging and giving to the annual stewardship campaign

Online access to the church directory

Register for church events and pay online
Only you. Your account is password protected.
Specific Finance Department staff has access to enter contributions and track pledges.
If you have given online you already have an account. If you are unsure of your username or password contact Randy White at 678.298.5038 or email at RandyW@NorthsideUMC.org.
1. Click this link to go to the "Sign In" page
2. Click on the "Need a login?" link
2. Enter your email address, first and last name
3. Follow instructions in the next message box and click on close
4. If you have any questions please contact Randy White at 678-298-5038 or email RandyW@NorthsideUMC.org
Once you have created yourNorthsideLife account you can go to iTunes or the android app store and download the Church Life app. (See links below) Use yourNorthsideLife login in the Church Life app and will have everything you need to stay connected at your fingertips.