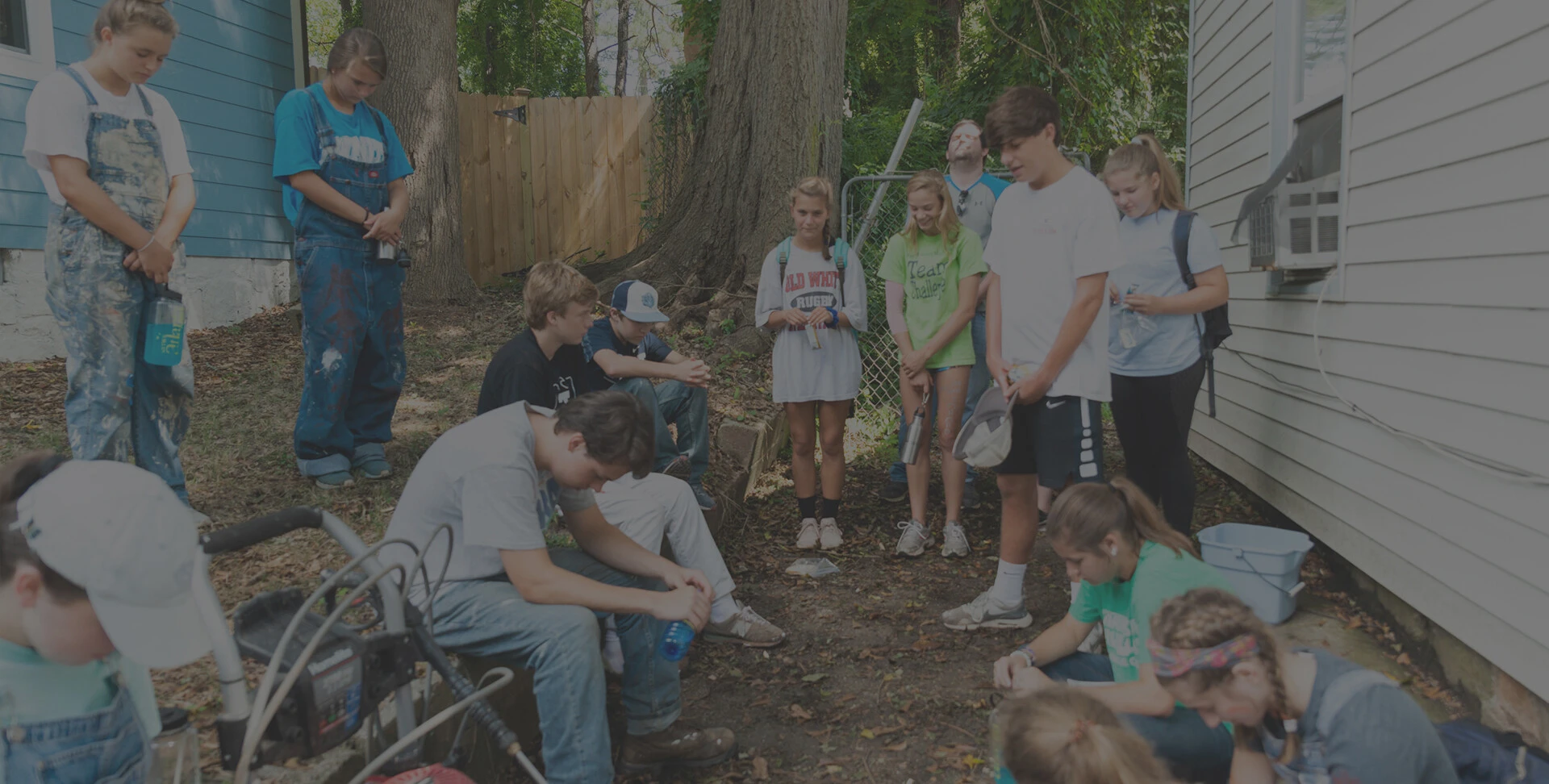 Uphold The Church
Christian stewardship is about more than just financial giving—we are called to give of our time, our talents, and our assets. This is specifically outlined in our membership vows when we pledge to uphold Northside Church with our prayers, our presence, our gifts, our service, and our witness. Below are ways that you can get involved in each of these areas.
Prayers
God is calling us to great spiritual growth as we are drawn to pray for our church, our community, our country, and our world. You can join our prayer team by signing up to write personal notes mailed to those on our Prayer Request List or join our group of members faithfully praying from home. If you'd like to request prayer from your Northside family, you may fill out a Care Card on Sunday morning, call the church office, or use the form to the right.
Presence
As Christian stewards, we are called to be present—truly present—in our community of faith and life of the church. Our mission statement begins with "there's a place for you at Northside"… and we truly believe that! There are a wealth of volunteer opportunities for those yet to find their place. Use our form to tell us more about your interests, and we will help get you connected.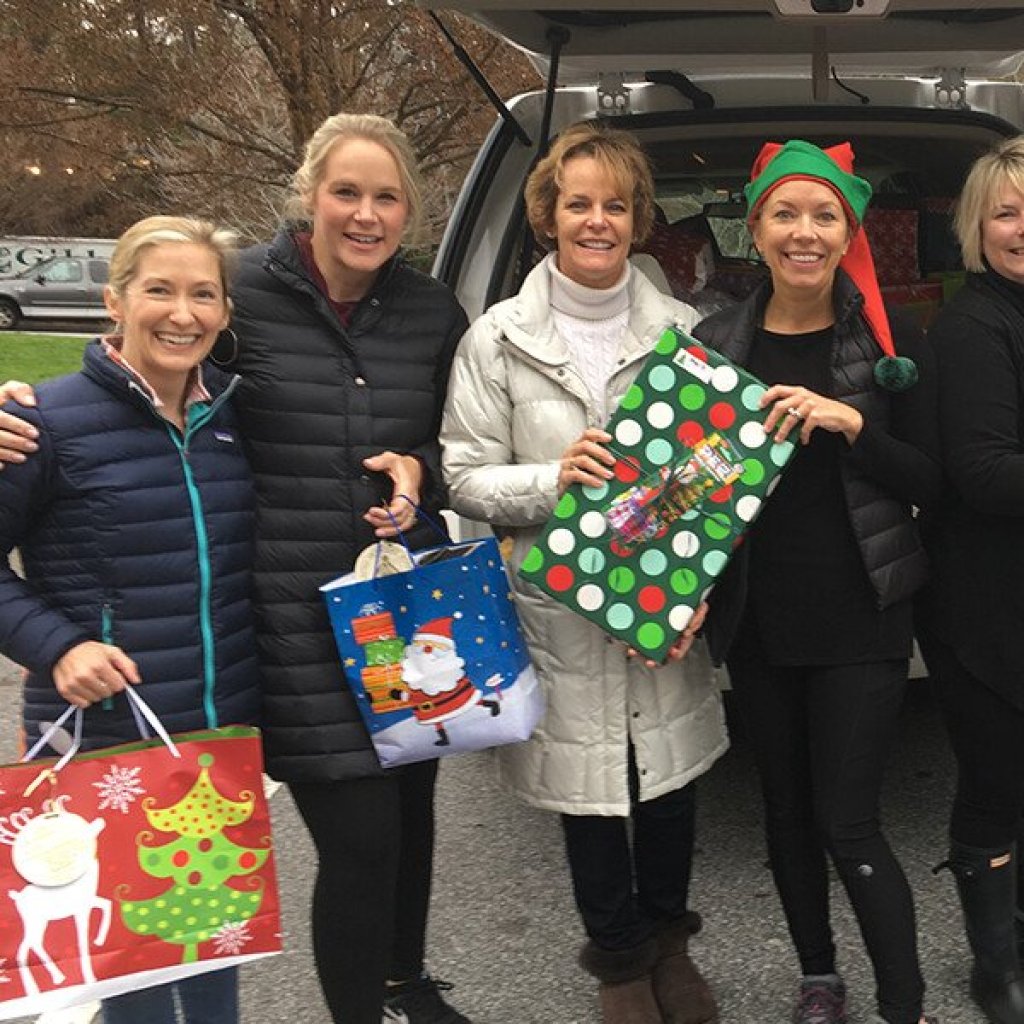 Gifts
Giving our assets can mean financial or material donations. To support our church's mission and ministry you can click the button to the right and choose "Operating Budget" as your designated fund.
We also have ministries that take items throughout the year as well as seasonal and thematic donation drives. For more information about any of these drives, contact Rev. Angela House, our Associate Pastor over Missions.
Murphy-Harpst | Christmas Gifts for Youth
Stop by the Christmas trees located in the Atrium the first weeks of November. If you would like to help collect gifts, sign up here. 
PAW Kids Christmas | Christmas Gifts for Under-resourced Families
PAWKids provides families with various resources that will empower and encourage them while promoting Christian values, building stronger communities, and developing self-sufficiency. Their Amazon Wishlist for purchasing needed Christmas gifts will be available soon.
Covenant House Christmas | Christmas Gifts for Youth
Covenant House provides more than a bed and a meal for youth experiencing homelessness and escaping trafficking; we show unconditional love and give comprehensive support so that our youth can and will realize their fullest potential.
Uniform Mission Project | School Uniforms
Bring new or gently used school uniforms and soccer shorts/jerseys and cleats to the Welcome Desk in the Lower Level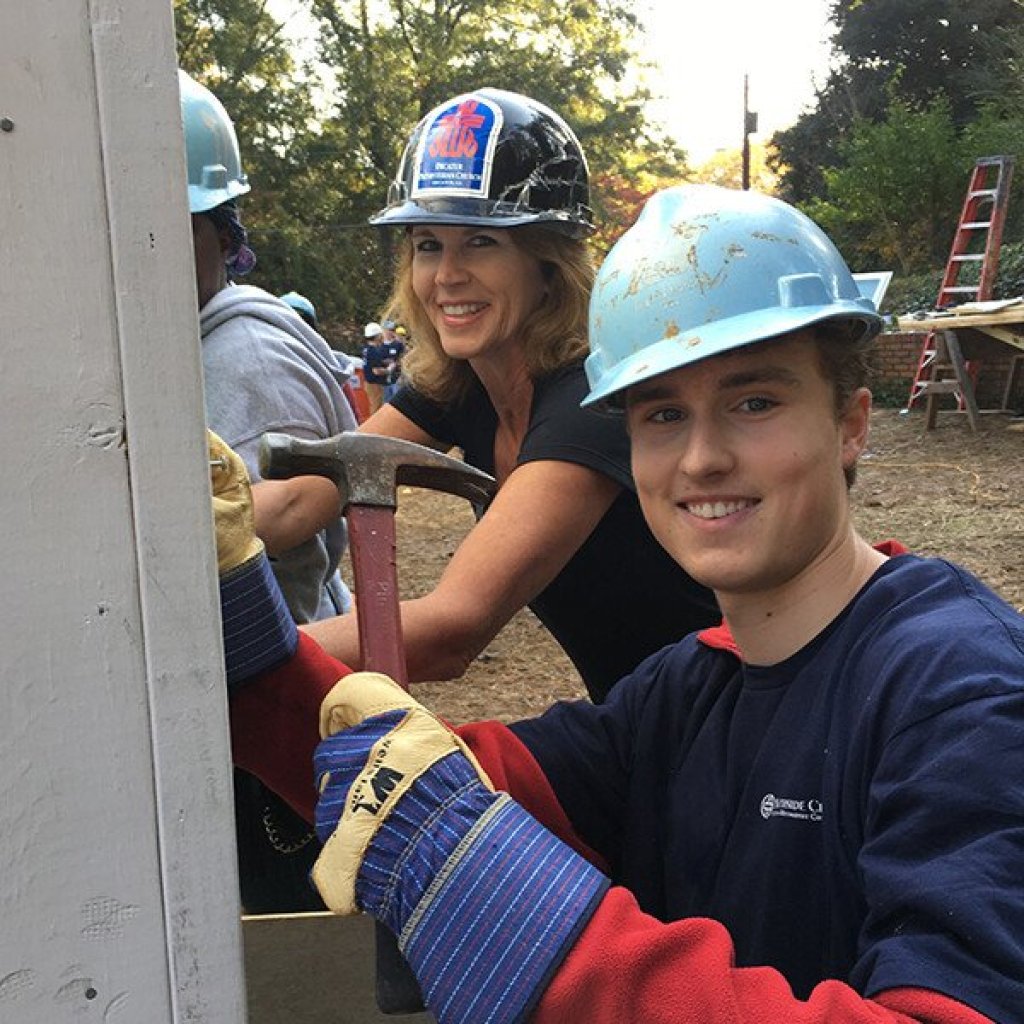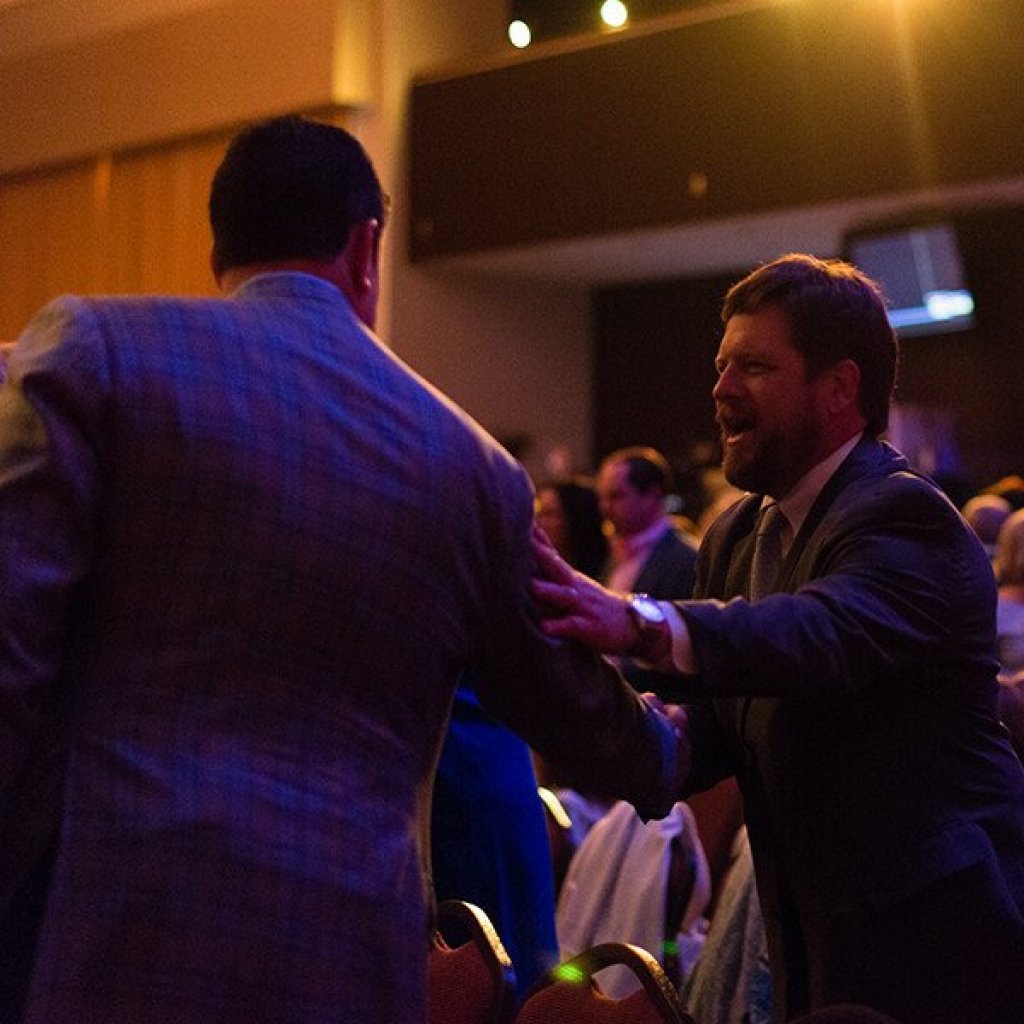 Witness
We are called to testify about our faith through words, deeds, and attitudes. How do you tell the good news? It's sharing an inspirational quote or song lyric from a study or worship experience. It's simply engaging in dialogue and building each other up in Christ. It's inviting a friend to participate in the life of the church.